CR Innovation Initiative
Free Food
Enabling restaurants to effortlessly self-organize as a geosearchable marketplace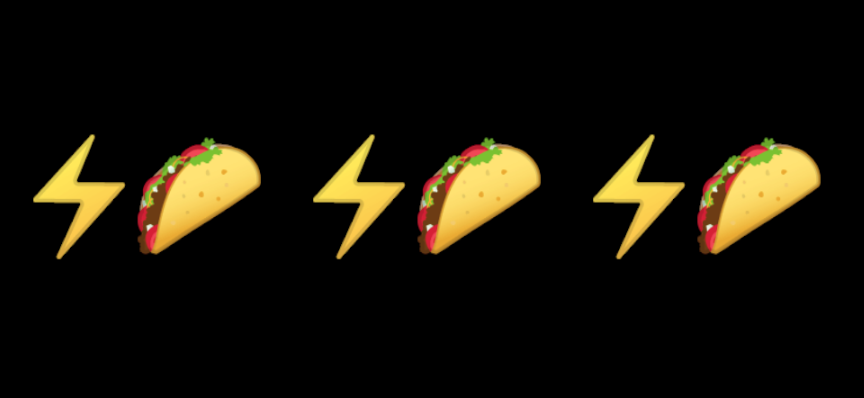 Problem
Third party food delivery platforms like DoorDash and Grubhub are harming small businesses and raising prices for everyone. Their high fees, which often exceed a restaurant's profit margins, have attracted the attention of regulators across the United States, and their predatory user acquisition tactics spurred California's Fair Food Delivery Act of 2020. However, despite these legislative victories, more work remains to fully re-disintermediate local restaurant e-commerce.
Our Approach
We believe a healthy digital marketplace will require, in part, a return to open protocols instead of centralized platforms. To this end, we're developing Free Food — a decentralized open protocol for aggregated local e-commerce, with a specific focus on restaurants. The development of Free Food is led by Hacker in Residence Noah Levenson.
At a glance
Free Food enables restaurants to effortlessly self-organize as a geosearchable marketplace. Using the Free Food protocol, a hungry person can search for nearby restaurants, browse menus, and place an order with one click — without paying fees to a centralized middleman. You can check out the implementation here.
Back to all initiatives