Build With Us
Work with CR
CR offers a range of contract and full-time employment opportunities. Don't see an opening that fits what you're looking for? Free to contact us and tell us more about the public interest technology work you are interested in.
Contact Us
Fellowships
The Consumer Reports Fellowship funds researchers, technologists, and entrepreneurs to design and scale solutions to the problems facing consumers today. The 8 month, non-residential fellowship includes a generous $50,000 stipend and numerous resources to help fellows bring their research and ideas to reality. We give preference to Fellows whose work makes contributions to the field of public interest tech and/or results in libraries, reference implementations, and open source code.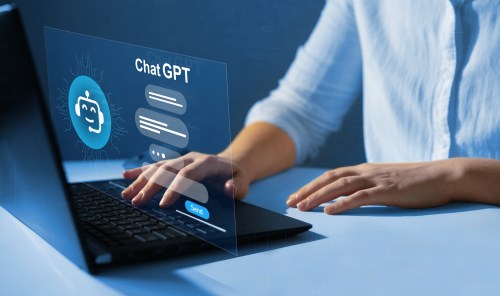 What
This is a non-resident fellowship that helps researchers, technologists, and entrepreneurs design and scale solutions to the problems facing consumers today. We support the development of solutions that can concretely benefit consumers- examining everything from the behavior of connected appliances to the data practices of major internet platforms to the harms and benefits of generative AI.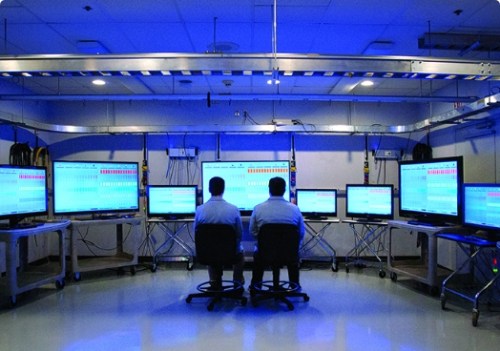 Why
The CR Fellowship allows you to leverage CR's data and testing infrastructure, work with our reporters,advocates and product teams, and tap into the collective intelligence of our growing community of public interest technologists. Fellows also receive a $50,000 stipend and are positioned with the resources they need to bring their ideas to fruition.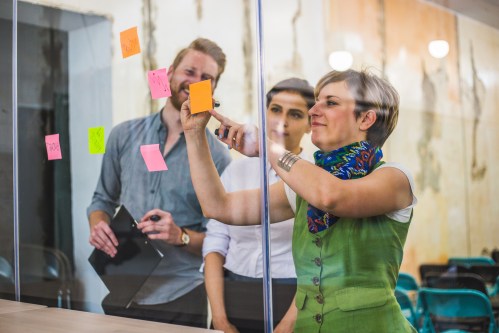 How
We will be accepting applications in the fall for this Fellowship, at which time we'll provide greater detail about the application process and selection criteria. In the meantime, we invite prospective fellows to share a bit of information about themselves via our interest form here.
"I wanted to join a community that shared my values and could help expand the scope and impact of my work."
"As an academic working on research project its a pleasure to see a project used by CR to produce resources for the public"
"It's been great working on a new technology and receiving support from CR to build a framework for consumers to approach cryptocurrency platforms more safely."
Alumni
CR has awarded eight fellowships to public interest innovators since 2020. Learn more about our fellow alumni and their work.
Learn More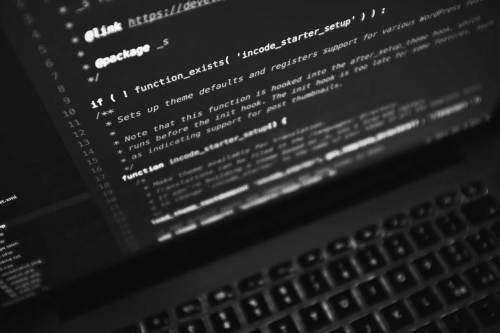 Contribute
Contribute to build a better marketplace as a beta tester, design partner or code contributor.
Contact us
Questions? Ideas? Want to help us build a better and fairer marketplace?
Please be in touch: