CR Innovation Initiative
VPNalyzer
Research instrumentation to enable crowdsourced investigations into commercial VPNs​.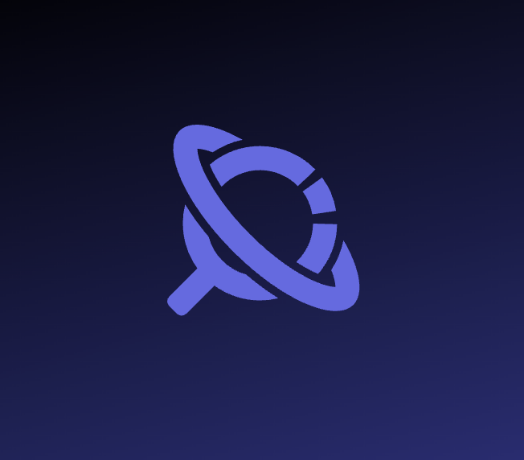 Problem
The use of VPNs has been growing rapidly among Internet users due to increasing consumer awareness of the security and privacy risks born of high-profile incidents, massive data breaches, adversarial networks, geographic restrictions for streaming media, and widespread reports of ISPs selling data about their users. This rapid growth of the VPN ecosystem has attracted an influx of new VPN providers with varying levels of popularity.
However, not all VPNs actually provide better privacy and security. Furthermore, the popularity of many VPN services may stem from mistaken consumer assumptions or even deliberate false advertising by the providers. These problems are compounded by a lack of convenient technical tools for evaluating and investigating key facets of the VPN ecosystem.
Our Approach
Led by Innovation Lab Fellow, Roya Ensafi, we built VPNalyzer to conduct a systematic, crowdsourced investigation into the VPN ecosystem. We want to advance the public interest in the VPN ecosystem, inform practical regulations and standards, and enforce accountability and transparency. To that end, VPNalyzer consists of three parallel efforts:
Large-scale quantitative and qualitative user studies
Qualitative studies surveying VPN providers
A cross-platform desktop tool for users to test the security and privacy features of their VPN connection
At a glance information
VPNalyzer is an interdisciplinary research project from the University of Michigan that aims to analyze the VPN ecosystem. The testing methodology and the VPNalyzer tool was used by Consumer Reports as the first line of systematic investigation to evaluate a set of popular VPNs, and was featured in a white paper detailing their objective evaluation of popular VPNs. See more here.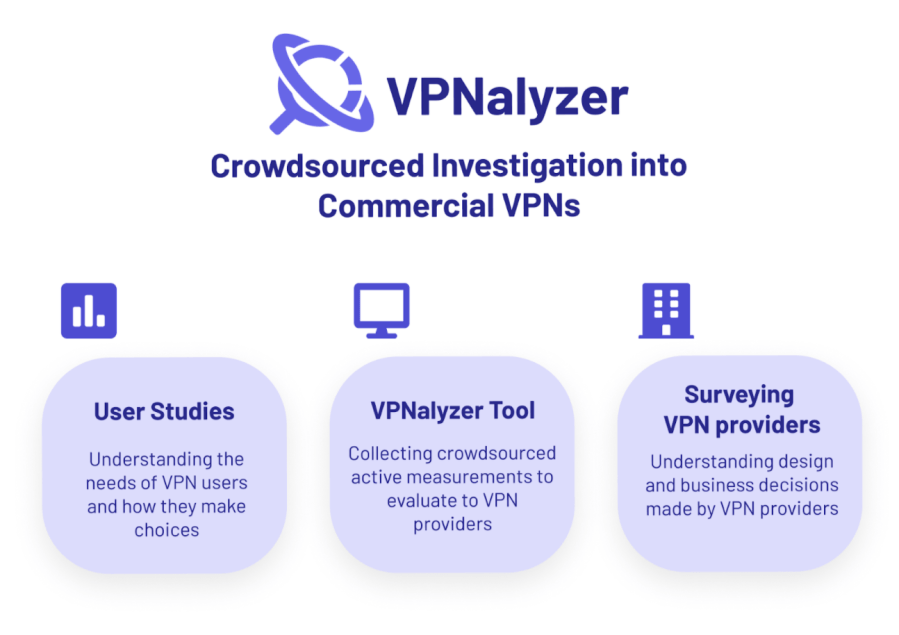 Milestones Ahead
VPNalyzer continues to advance the VPN ecosystem, inform practical regulations and standards, and enforce accountability and transparency. The growing commercial VPN ecosystem has gone unregulated for too long.
Currently, we are in the process of conducting our qualitative study of VPN providers. In the years to come:
We plan to release the VPNalyzer Tool to the public in the coming months and publish aggregated statistics to shed light on the VPN ecosystem using empirical data.
We plan to analyze the VPN user study data and write a research paper to publish our findings.
Back to all initiatives